How can I send my package back?
Returns
If you would like to return your product, you can print out a UPS return label that comes with your tracking information. Stick this on the outside of the package. The completed return form should be included in the package.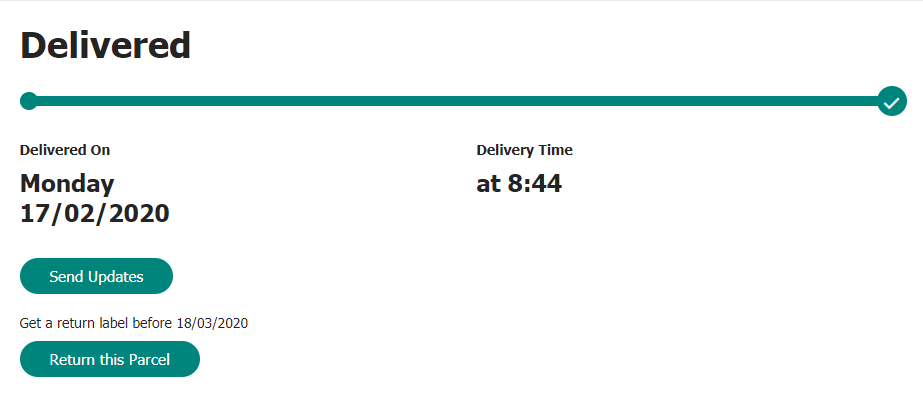 Please note that articles with engravings cannot be returned, as these are personalised especially for you and there is no right of withdrawal. If you have any questions, please contact our customer support team via email at info@gusti-leather.co.uk

Important Notice: Gusti Leather will not pay any fees for an item to be returned. For more information, please contact info@gusti-leather.co.uk
The following customer cancellation and returns rights do not apply to orders which have been personalised or customised to suit the needs of a specific customer.